Case of a Heavy-duty Shelving Rack for Equipment in Lanzhou, Gansu
Views:78 Author:Site Editor Publish Time: 2020-10-26 Origin:Site
Demand side: Gansu Lanzhou Equipment Co., Ltd.
Supplier: Nanjing Weida Storage Equipment Co., Ltd.
Demand-side company coordinates: Lanzhou, Gansu
Demand-side company profile: Gansu Lanzhou Equipment Co., Ltd. was established in 2019, mainly engaged in equipment distribution, warehousing, etc.
The current status of the warehouse before the reform: the warehouse is 13 meters high, 17.5 meters wide, and 11 meters low; the products are mainly packaged in cartons, and there are many types of products, which are mainly placed in the form of floor pushes. The high stacks are 25 meters high and the goods are arranged intricately.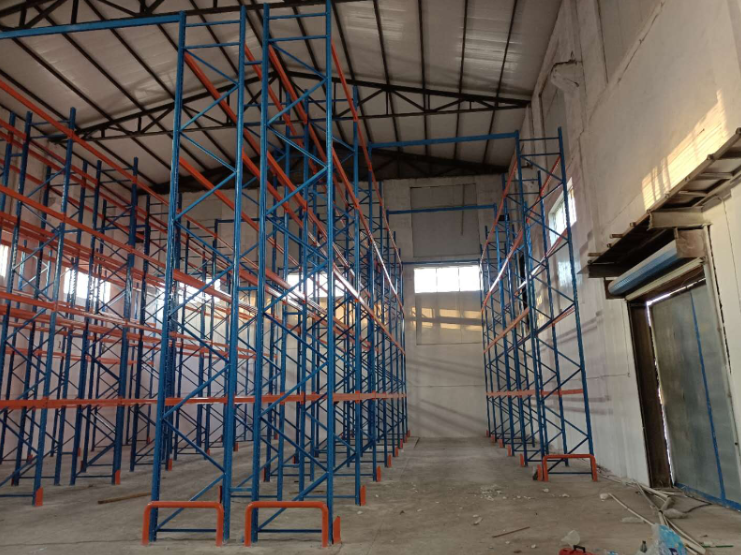 Suggestion:
1. High rent
2. More goods are placed!
3. It is not easy for operators to find the location of goods.
Put forward suggestions for improvement: According to the frequency of goods in and out of the warehouse a day, and the mode of warehouse operation. Recommendation: beam type shelf (heavy duty shelving rack)
Characteristics of beam type shelves (heavy duty shelving rack):
1. Safe and reliable, simple structure, adjustable combination.
2. Great utilization of the space above the warehouse.
3. It is suitable for forklift cooperation, pallet, manual + ground cattle, and improves work efficiency.
4. It is convenient for operators to find goods.
Transaction process:
1. The plan is passed.
2. Take the demand side to see the same surrounding cases.
3. The demand side proposes: comparison of cases in the same industry, comparison of factory strength, after-sales service, evaluation of other customers, price comparison, etc.
Nanjing Weida Storage Equipment Co., Ltd. won the bid with its strength.
Late production and construction: From the date of signing the contract and receiving the advance payment, the production takes 18 days (the factory has other orders), and the construction and installation are completed in 3 days!
The status quo after the transformation of the heavy-duty warehouse rack: as shown below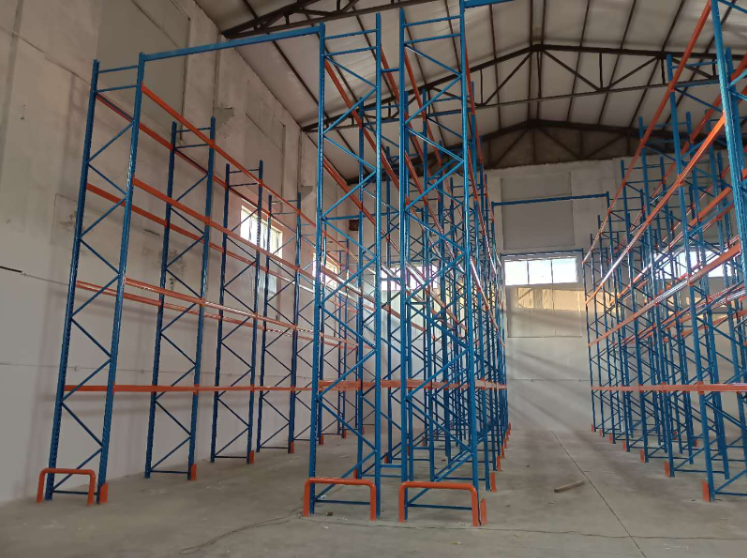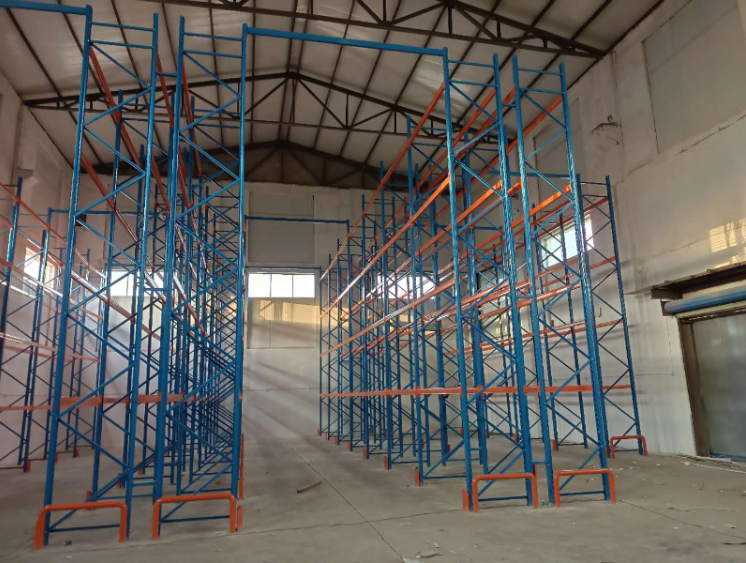 Summary: What chooses us for Gansu Lanzhou Apparatus Co., Ltd.?
1. Early professional communication of heavy-duty shelving system solutions (solve problems for customers)
2. Cases of surrounding customers and a good reputation!
3. Strict management of the factory, high-efficiency production line, superb craftsmanship, idealized operation mode, etc.
4. Positive after-sales service!
Customer comments: dedicated, reliable, and trustworthy!